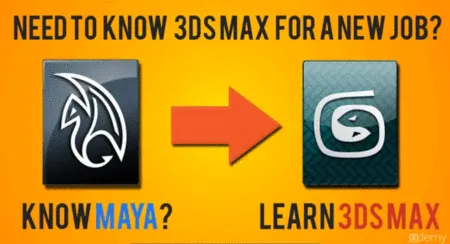 It can be hard feeling completely lost when you already know the fundamentals and the software is the only thing getting in your way. Pulling your hair out because your speed and process have been thrown out the door. Knowing what you want to create but getting nowhere trying to accomplish it.
Most tutorials for learning 3ds max are fundamentals video that are long and drawn out covering topics that you already understand, you're just looking for the information on how to transfer the skills you already have from working in Maya. The amount of time you spend trying to scan through tons of beginner videos to understand some of the more advanced techniques you might be using are overlooked, or in some cases aren't even available in 3ds max. This becomes irritating and wastes your time.
百度下载
密码: w2in
如遇资源需解压密码请尝试
www.cg-ku.com
www.cg-ku.com
两个解压不对请立刻联系管理员重新更新
或者在文章内回复
我们的失误给小伙伴们带来不便表示深深歉意......