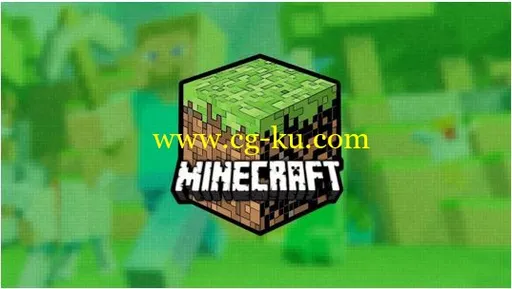 Minecraft Server: Beginners guide
MP4 | Video: 1280x720 | 64 kbps | 48 KHz | Duration: 2 Hours | 757 MB
Genre: eLearning | Language: English
Simple and easy guide to starting your own Minecraft server. (and even profit from it)
This course is about creating a Minecraft server from little to no experience...
In the video course, I will teach you exactly how to start your own Minecraft server, We will be using Bukkit/Spigot and setting up Permissions, Kits and Buycraft (To accept donations).
Included are the Files edited in the videos, so if You get stuck, just take a quick look at the files!
once this course is complete, you will have learned the basics of creating a Minecraft server, and getting players to it! Once started, you should get all the basics down in under 1 day
Why should you take this course? Simple, I've played Minecraft for nearly 4 years and have had a Minecraft server for 2! I've learned many mistakes and blunders of creating a Minecraft server, don't get stuck jumping from Youtube video to video (which could be trolls), get your info here, from a place you can trust!
Any other reasons?
HQ Video: 1360 x 768
My Voice: Crisp and Deep, nearly 2 whole hours