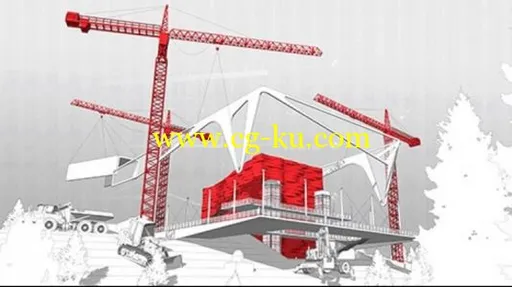 All It Takes To Master SketchUp
MP4 | Video: 1280x720 | 86 kbps | 48 KHz | Duration: 4 Hours | 791 MB
Genre: eLearning | Language: English
Learn 3D modeling in no time with SketchUp. For everyone at any level of computer & english language knowledge.
People love SketchUp! Google approves*
Update 5-Nov-14: SketchUp 2015 content are on the way!
Update 30-Mar-15: Narrations are now available in text.
SketchUp is a 3D modeling software. You can make anything you can imagine with this program. You can use what you have made in various ways. It's free for personal use, though its commercial version has a reasonable price, Architects use SketchUp to prepare their designs and present them. Designers use SketchUp in 3D printing Artists use the out-standing styles of SketchUp. Game developers use SketchUp to prepare models for their games; and so on. There are so many uses for SketchUp; we cannot count them all, but all of them have the same purpose: Realizing your imagination.