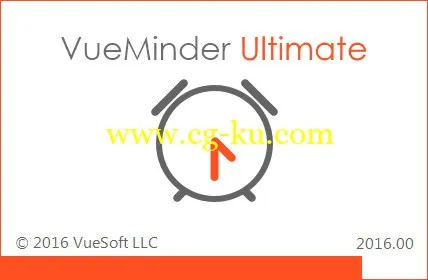 VueMinder Ultimate 2016.x Multilingual | 15.8 Mb
Take control of your schedule and get reminded wherever and however you want. Instantly access your appointments, tasks, and notes with a simple glance at a transparent calendar that sits right on your Windows desktop. Share calendars and reminders in your home, office, or online. Automatically synchronize with Google Calendar and Outlook. Print calendars using a wide variety of layouts and styles. You can do all these things and much more with VueMinder.
VueMinder provides popup reminders, desktop alerts, and reminders that can be sent via email or SMS. It includes automatic 2-way synchronization through Google Calendar, Outlook, and iCalendar sharing. It can also import and export to Excel, print using a wide variety of layouts and styles, and much more. Here's a summary of the many unique features you'll find in VueMinder...