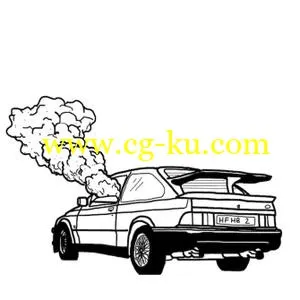 Hashfinger Hot Box WAV | 644 Mb
This pack is full of unique, original loops and layers carefully selected to freshen up your loops and edits. An array of high-quality percussion, instrument and drum-loops - carefully processed and edited - that will bring new life and spark new ideas into arrangements.
Played and edited by instrumental aficionado Hashfinger, all the loops and layers have been fine tuned through a range of analog samplers, processors and effects to provide ready to use original loops and layers. Recorded using an array of valve pre-amps and processors – the loops and layers have been captured in the highest quality. Whatever the style or sound you're looking for, this pack has something to offer you – whether chopping electric or synthesized instrument loops and layers or lifting your track with percussion and drum loops – this pack has everything to spark new ideas or add original layers to your mixes.
Details:
• 415 Lush Beat loops and samples
• Pristine 24 Bit Wav
• 100% Royalty Free Loops & Samples
Hashfinger 热盒 WAV |644 Mb
这个包是充满独特的, 原始的循环和层精心挑选, 以清新你的循环和编辑。一系列高质量的敲击、乐器和鼓圈--经过仔细的处理和编辑--将带来新的生命, 并将新的想法引入到安排中。
播放和编辑的器乐爱好者 Hashfinger, 所有的循环和层已微调通过一系列模拟取样器, 处理器和效果, 提供准备使用原始的循环和层。记录使用的阀门 pre-amps 和处理器阵列-循环和层已被抓获的最高质量。无论你在寻找什么样的风格或声音, 这个包有东西给你-无论是斩电或合成仪器回路和层或提升您的轨道与打击乐和鼓循环-这包有一切火花新的想法或添加原始层到你的混合。
详细:
·415茂盛的敲打循环和样品
·精粹24位 Wav
·100% 免版税循环和样品