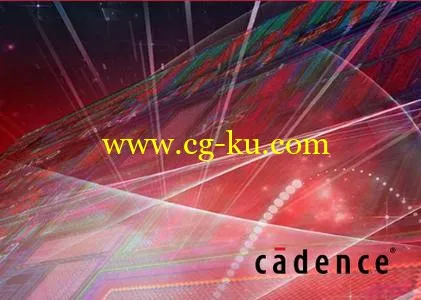 Virtuoso Characterization Suite (LIBERATE) 15.10.000 | 529.0 mb
Cadence Design Systems, Inc., the leader in global electronic design innovation, has released 15.10 version of Virtuoso Characterization Suite (LIBERATE) is complete solution for fast and accurate characterization and validation.
Cadence Virtuoso Liberate characterization solution is an ultra-fast standard cell, I/O, and complex multi-bit-cell library characterization solution. As part of Cadence's complete custom solution for library characterization, it generates electrical cell views for timing, power, and signal integrity, including advanced current source models (CCS and ECSM).
- Patented InsideView approach automatically pre-characterizes each cell using transistor-level circuit analysis to learn all internal logic states
- Enables automatic vector generation (AVG)
- Ensures a complete, accurate, and highly efficient characterization of library cells
- Supports complex cells including those required for high-speed and/or low-power design, such as pulse latches, multi-bit flip-flop arrays, level shifters, power switches, and cells with sleep modes
More info:
HERE
About Cadence
Cadence enables global electronic design innovation and plays an essential role in the creation of today's integrated circuits and electronics. Customers use Cadence software and hardware, methodologies, and services to design and verify advanced semiconductors, consumer electronics, networking and telecommunications equipment, and computer systems. Cadence reported 2007 revenues of approximately $1.6 billion, and has approximately 5,100 employees. The company is headquartered in San Jose, Calif., with sales offices, design centers, and research facilities around the world to serve the global electronics industry.
Product:
Virtuoso Characterization Suite (LIBERATE)
Version:
15.10.000 Base release
Supported Architectures:
x86_64
Website Home Page :
http://www.cadence.com
Language:
english
System Requirements:
Linux
Supported Operating Systems:
RHEL 5.5, RHEL 5.6, RHEL 6, RHEL 7, SLES 11.0,
Size:
529.0 mb